What David Does
David Biernbaum is a nationally acclaimed consumer products retail business consultant, gifted strategist, and skilled master broker of national sales, who along with his teams has brought to market more than 200 successful consumer brands still in the marketplace today. An expert in consumer behavior with nearly 40 years of experience in the health and wellness space, David has a unique understanding of the retail marketing process and strong relationships with industry decision-makers, and executives.
How David Can Help You
Developing brands and building equity is David's passion. If you or your company are in the health and wellness consumer products business, be it already well-established, or entrepreneurial, and want to increase sales, profits, and brand awareness, David Biernbaum and his team are uniquely qualified to help.
"Driving consumer products to maximum success through increased market-share and continuous growth, while building value and equity for my clients' brands, is my passion and expertise." ~ David Biernbaum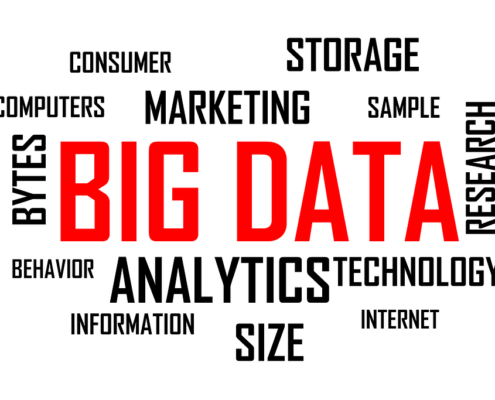 Are consumers getting more comfortable with exchanging personal…
http://biernbaum.com/wp-content/uploads/2018/02/big-data.png
683
960
Becky
http://biernbaum.com/wp-content/uploads/2018/01/Db-log-v2-300x61.jpg
Becky
2018-02-01 22:08:52
2018-02-01 22:08:52
Consumer data and privacy concerns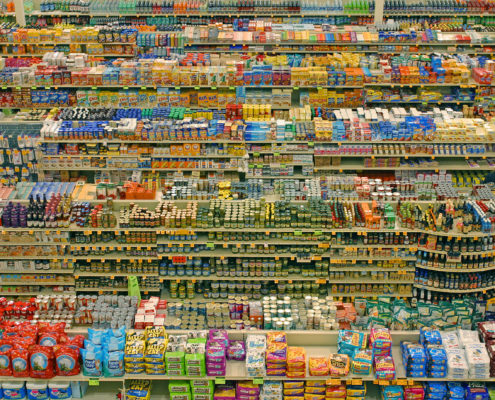 People always ask me what they need to know before they launch…
http://biernbaum.com/wp-content/uploads/2018/01/consumer-products.jpg
1835
2790
Becky
http://biernbaum.com/wp-content/uploads/2018/01/Db-log-v2-300x61.jpg
Becky
2018-01-23 22:45:06
2018-02-01 20:49:08
Back to Basics - What Every New CPG Brand Needs to Know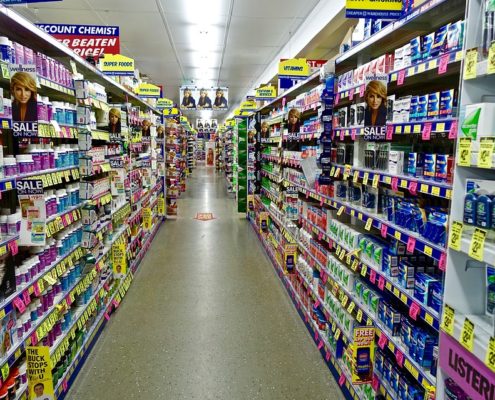 Navigating the CPG retail world is complex and intricate, and…
http://biernbaum.com/wp-content/uploads/2017/09/drugstore-aisle.jpg
639
960
Becky
http://biernbaum.com/wp-content/uploads/2018/01/Db-log-v2-300x61.jpg
Becky
2017-11-13 18:27:25
2018-02-01 20:28:46
7 Common CPG Missteps to Avoid with a New Product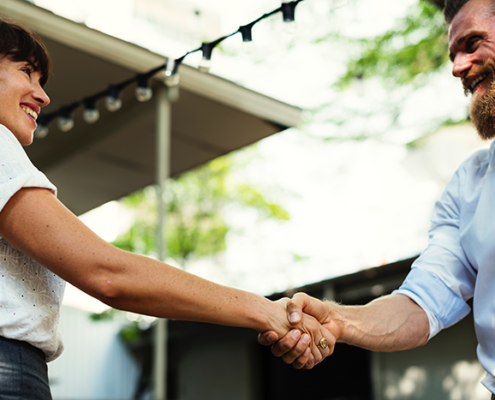 Here's a news flash: It's usually not a good practice to…
http://biernbaum.com/wp-content/uploads/2017/10/hire-a-broker.png
467
700
Becky
http://biernbaum.com/wp-content/uploads/2018/01/Db-log-v2-300x61.jpg
Becky
2017-10-06 14:29:08
2018-02-01 20:41:11
22 Questions You Must Ask Before Hiring a Broker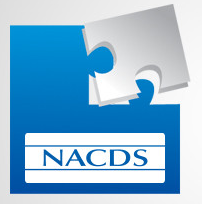 Making a great impression at the NACDS Total Store Expo is very…
http://biernbaum.com/wp-content/uploads/2017/09/nacds-store-expo.png
204
202
Becky
http://biernbaum.com/wp-content/uploads/2018/01/Db-log-v2-300x61.jpg
Becky
2017-09-28 15:32:19
2017-09-29 13:01:47
12 Tips for Killing it at the NACDS Total Store Expo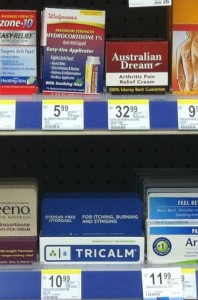 From: MMR Date: June 18, 2007 More results for: CPG Biernbaum ST.…
http://biernbaum.com/wp-content/uploads/2018/01/Db-log-v2-300x61.jpg
0
0
The Miller Group
http://biernbaum.com/wp-content/uploads/2018/01/Db-log-v2-300x61.jpg
The Miller Group
2016-05-05 17:56:13
2016-05-05 17:56:13
ST. LOUIS SMALL BUSINESS MONTHLY: BUILDING ULTIMATE SUCCESS IN CPG'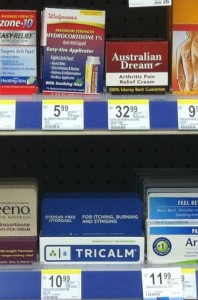 CONSULTING  CONSUMER GOODS RETAIL CONSUMER GOODS MARKETING RETAIL…
http://biernbaum.com/wp-content/uploads/2018/01/Db-log-v2-300x61.jpg
0
0
David
http://biernbaum.com/wp-content/uploads/2018/01/Db-log-v2-300x61.jpg
David
2015-09-07 16:34:40
2015-09-15 18:59:24
BUSINESS DEVELOPMENT CONSULTING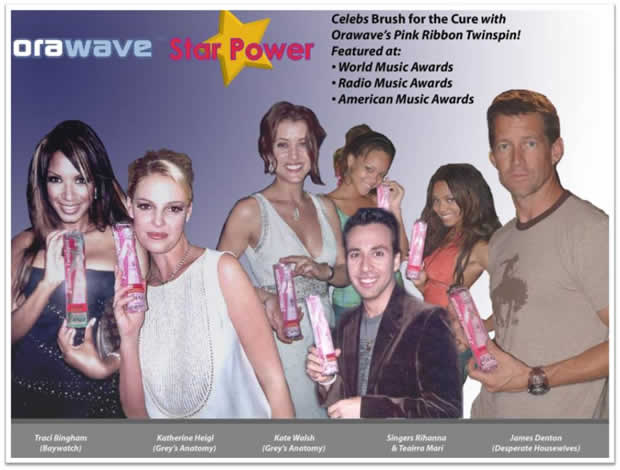 Just a few years ago for one of my clients we lined…
http://biernbaum.com/wp-content/uploads/2013/03/OraWave-Celebs.jpg
470
620
admin
http://biernbaum.com/wp-content/uploads/2018/01/Db-log-v2-300x61.jpg
admin
2013-03-12 21:43:08
2015-09-16 19:19:31
Celebrity Endorsements - You Never Know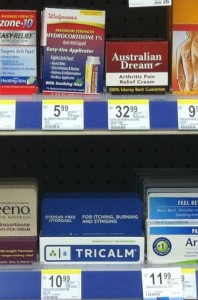 "Nice to see Australian Dream and now Tri Calm (both are DB…
http://biernbaum.com/wp-content/uploads/2013/02/aus-dream-shelf-198x300.jpg
300
198
admin
http://biernbaum.com/wp-content/uploads/2018/01/Db-log-v2-300x61.jpg
admin
2013-02-07 14:29:49
2015-09-15 18:59:50
Australian Dream and Tri Calm Both In Walgreens